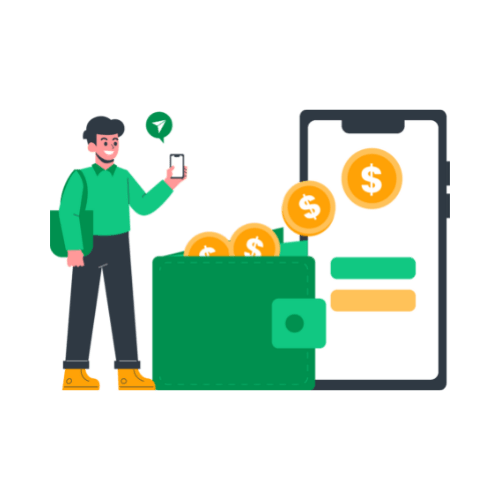 You like us? Want to share about us with the world? Get paid for it. Earn up to 3000 Rs per Referral.
We provide a fix commission on all the sales you make. None of your efforts should go waste. You will be getting a detailed information about the sales that you make.


Do not promote our courses just for the money, promote it for the benefit of student's career. Bring leads to us. Converting that lead into a customer by giving proper counselling and demo is our job and we do it well.
Help others find a Best Institute and get paid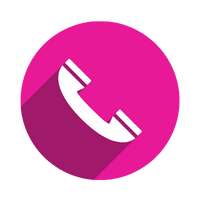 Share the student details (Name, WhatsApp Number)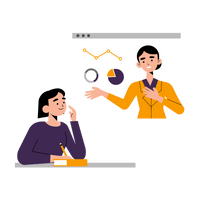 We take Live Demo for student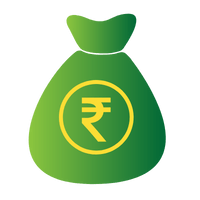 If Student joins the course, you will receive referral bonus
2000* No. of students that you refer for digital marketing course. 10% on course price.
Still if you have any doubts on Digital Badi's affiliate program, Call or WhatsApp us at +91 6309973 292